Xinsenyue stretched bar LCD starting on 2007, mainly focus on customize ultra-wide LCD panel advertising solution based on your requests. We provide bus digital route display, subway lcd display, shelf video LCD with bar type shape solutions.
To be a complete intelligent digital signage equipment that helps audience entertainment and commercial customers reduce their advertising cost and environmental impact through advanced, multi-media digital advertising screen.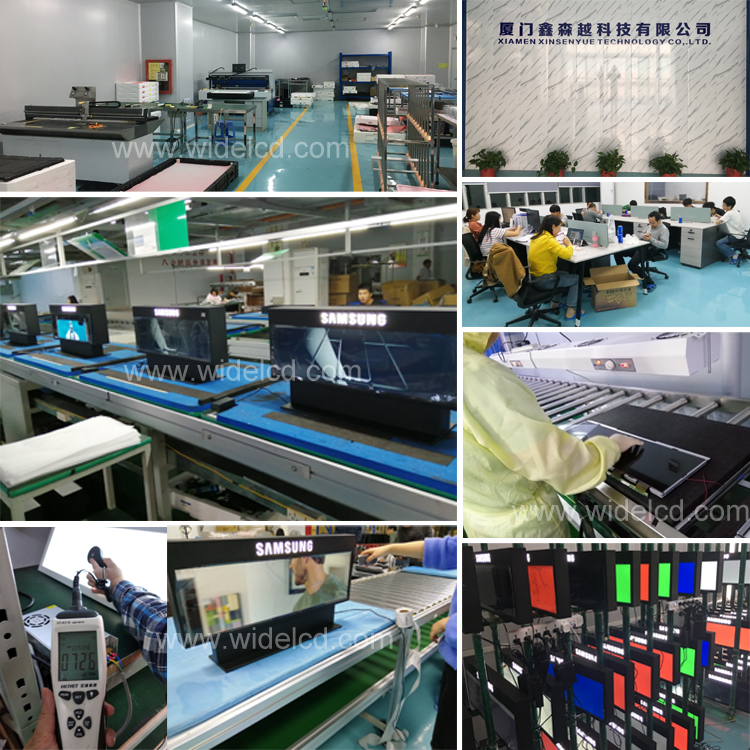 We help our customers realize all the benefits of digital advertising, such as solid finacial returns and a positive impact on the environment, through a unique "Commitment to digital Ads player, Commitment to You" approach, which means our indoor advertising display and customer support teams make the process easy and convenient with little or upfront investment.
Thanks to our customer-oriented LCD advertising display solutions we offer real added value and are international digital advertising equpment and leader in technology.With our operational excellence we build the base for a profitable and sustainale company.
As a global passenger information LCD dipslay supplier, we follow a common global strategy.This applies to every side, every department and every employee.