New arrived 19.3 inch capacitive touch stretched lcd display:
Our company newly released 19.3 inch flat surface touch screen LCD display. The full screen use capacitive touch toughened glass,increase the amazing appearance and make the Picture colorful,every detail is refreshing.
Features as below :
* energy saving and environmental;
* waterproof and dustproof;
* Support 24Hrs/7days auto and loop playback;
* 178°ultra-wide viewing angle screen;
* Support IR remote controller,user can use remote controller to operate the lcd;
* Build in Android OS, 3G, LAN, Signage Administrator, Mobile App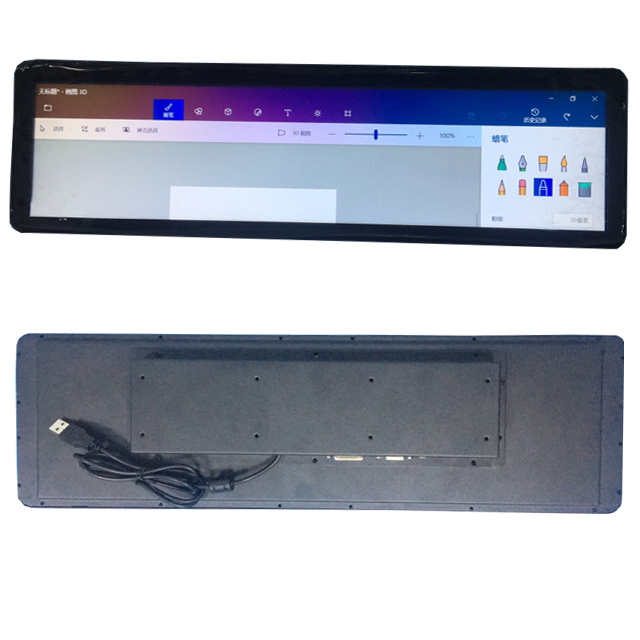 It is very suitable used next to the car cab,lift room, supermarket,shopping mall and public places etc.